Planning a Grinch-themed party?
These Dr. Seuss' Grinch inspired online invitation templates are here to save the day.
Illumination Presents Dr. Seuss' The Grinch movie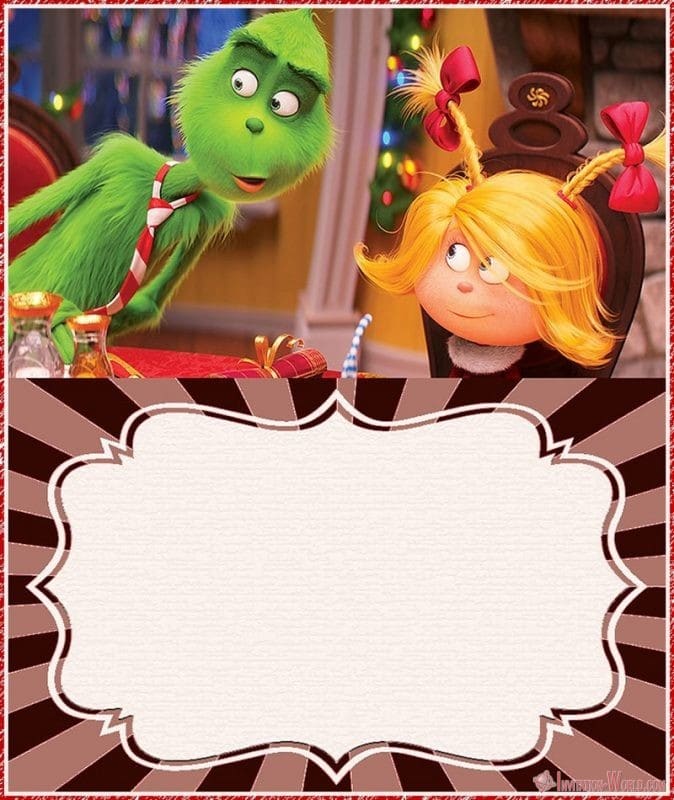 Make your child birthday unforgettable with unique custom invitation
Personalize template easily, add photo and wording with Photoshop or Word.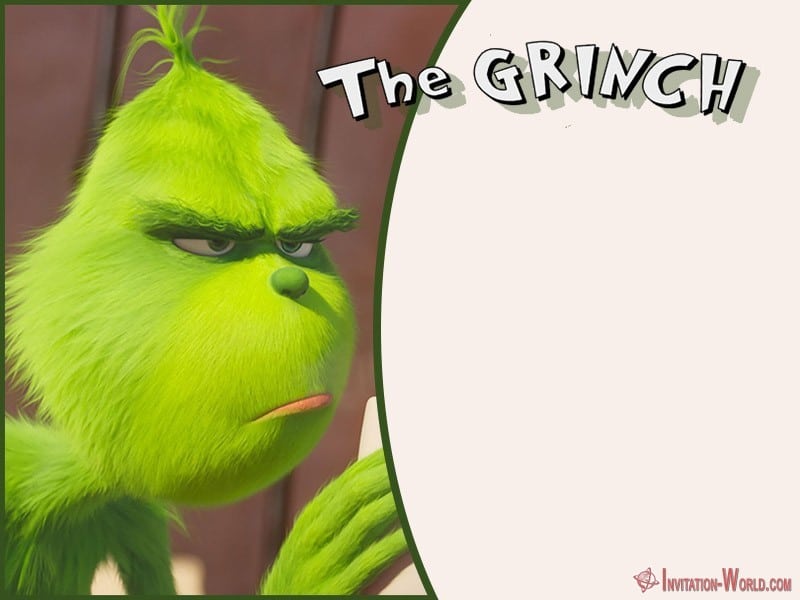 Create your own Dr. Seuss' The Grinch birthday or christmas party invitation cards using our free printable invitation templates.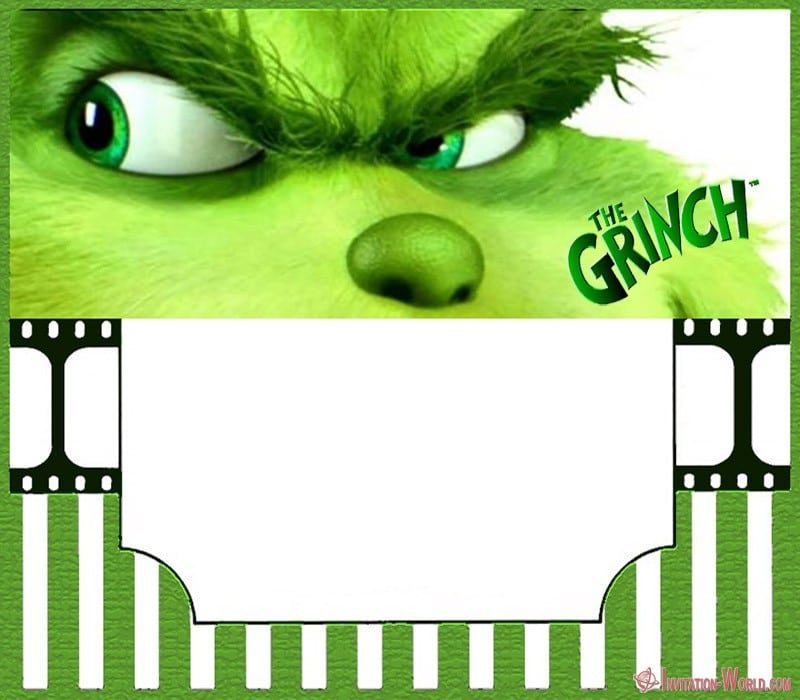 Invite family and friends to celebrate and get your Grinch party starts right now!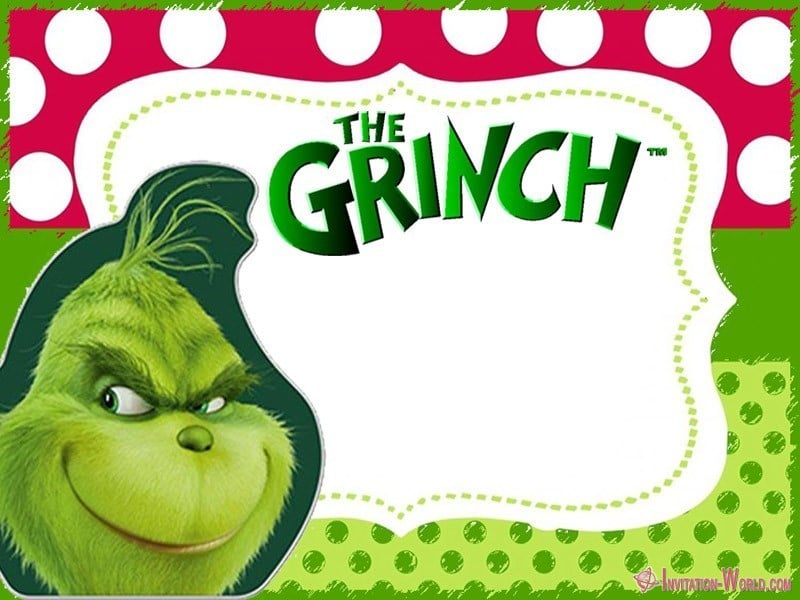 Once you've got your invitations sent out, you'll need to start planning other activities for the party
Best Online Grinch Invitation Templates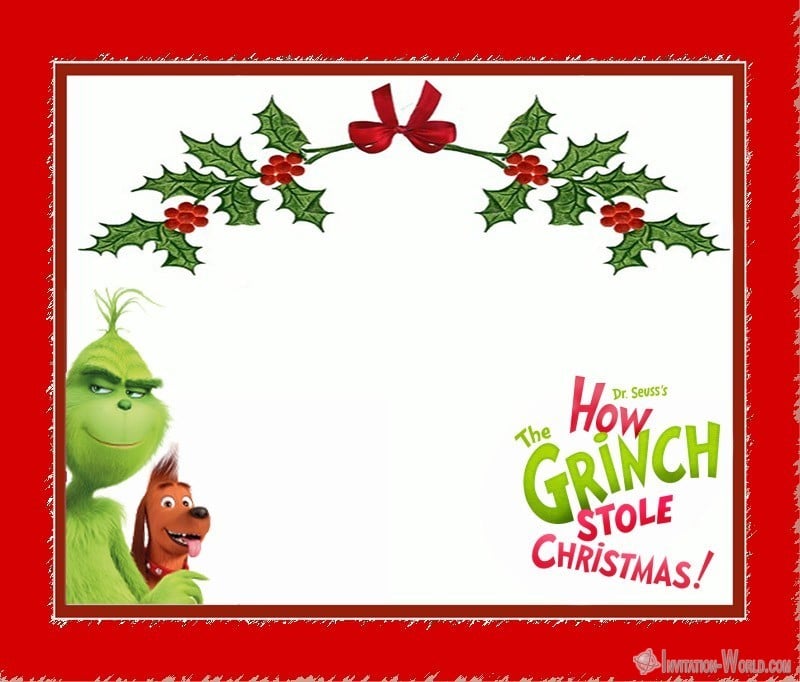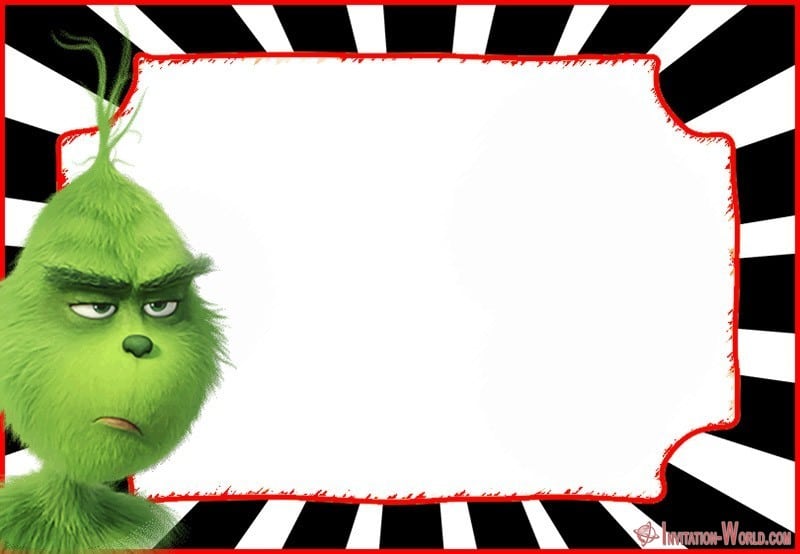 So easy and 100% free…