Social distancing during coronavirus outbreak may have cancelled birthday parties and digital meetings are filling the social distant void.
Apps like Zoom, FaceTime, Skype, Hangouts and Teams are now becoming the norm for social interaction.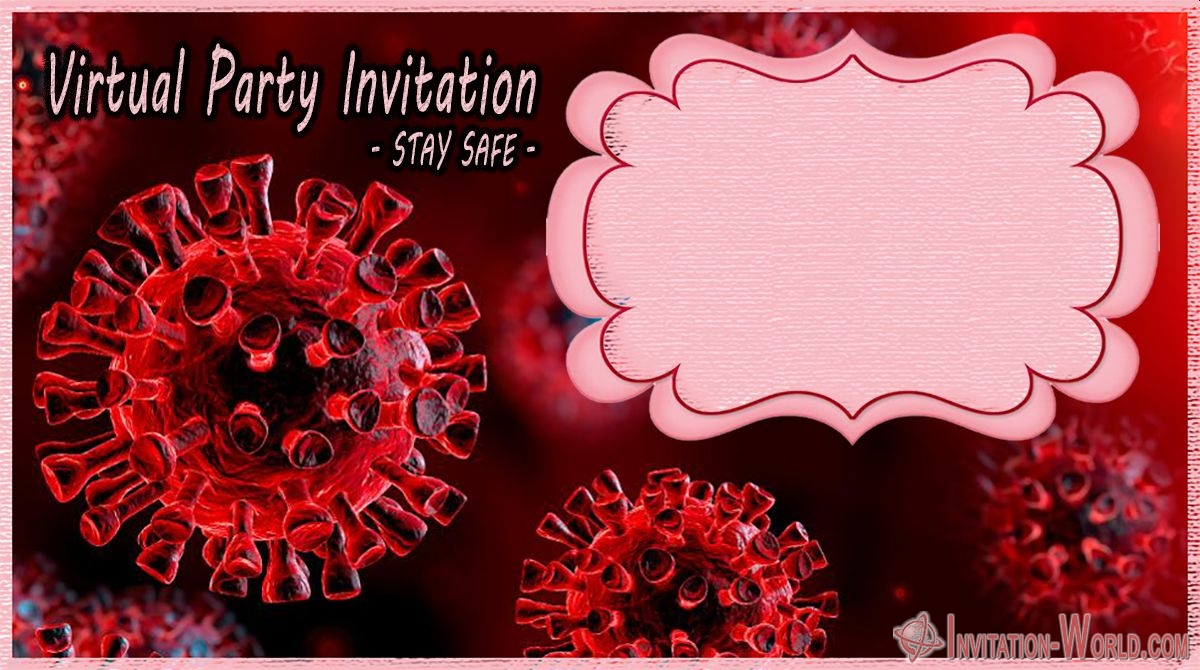 Virtual parties in times of coronavirus are also starts with convenient invitation card.
In this crazy pandemic period, invite all your friends and family to your online party with these unforgettable coronavirus digital invitation cards. Include your invitation wording and chat or video link.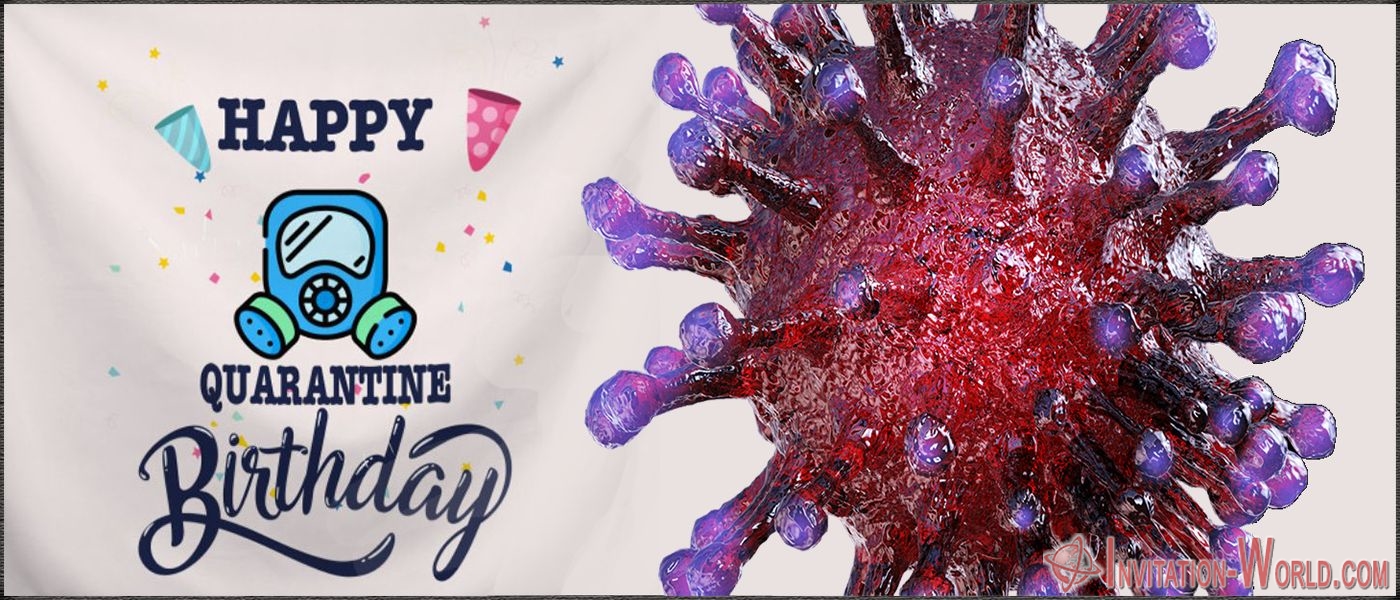 How to throw a birthday party while in coronavirus quarantine?
It takes a bit of organisation to pull off a group hang online, but the rewards are worth the effort.
Creative ways to host a virtual birthday party for kids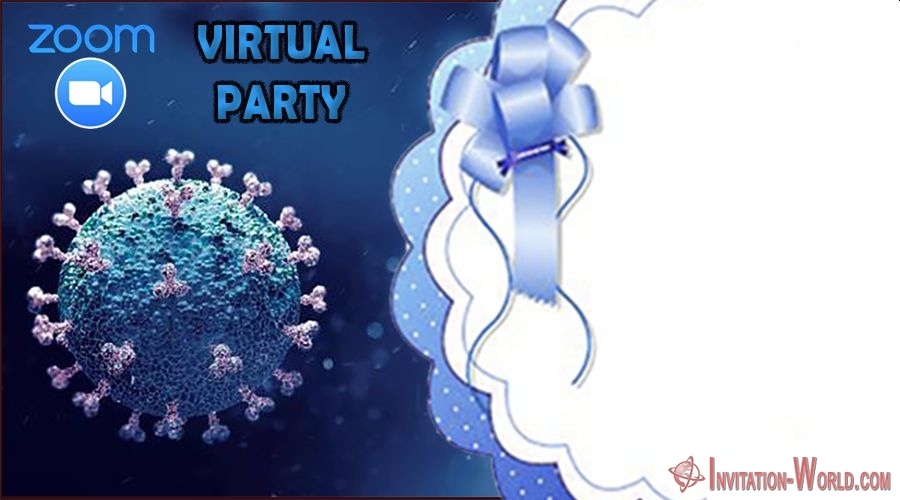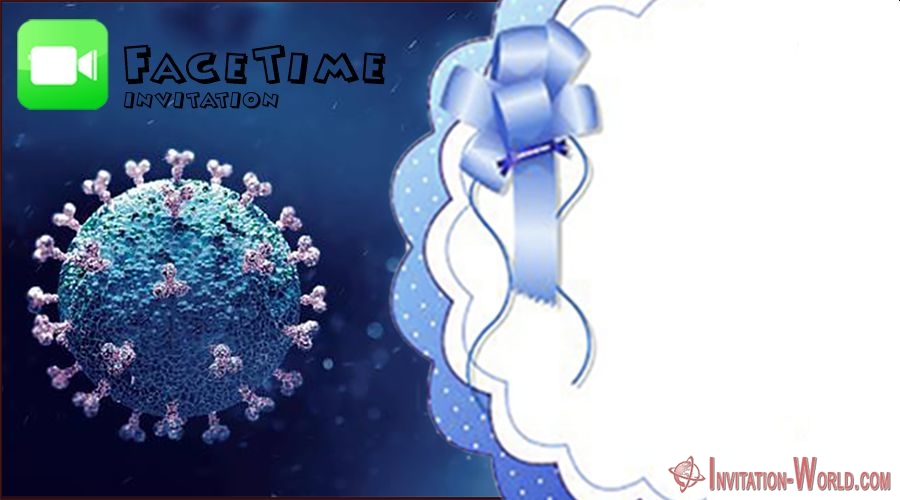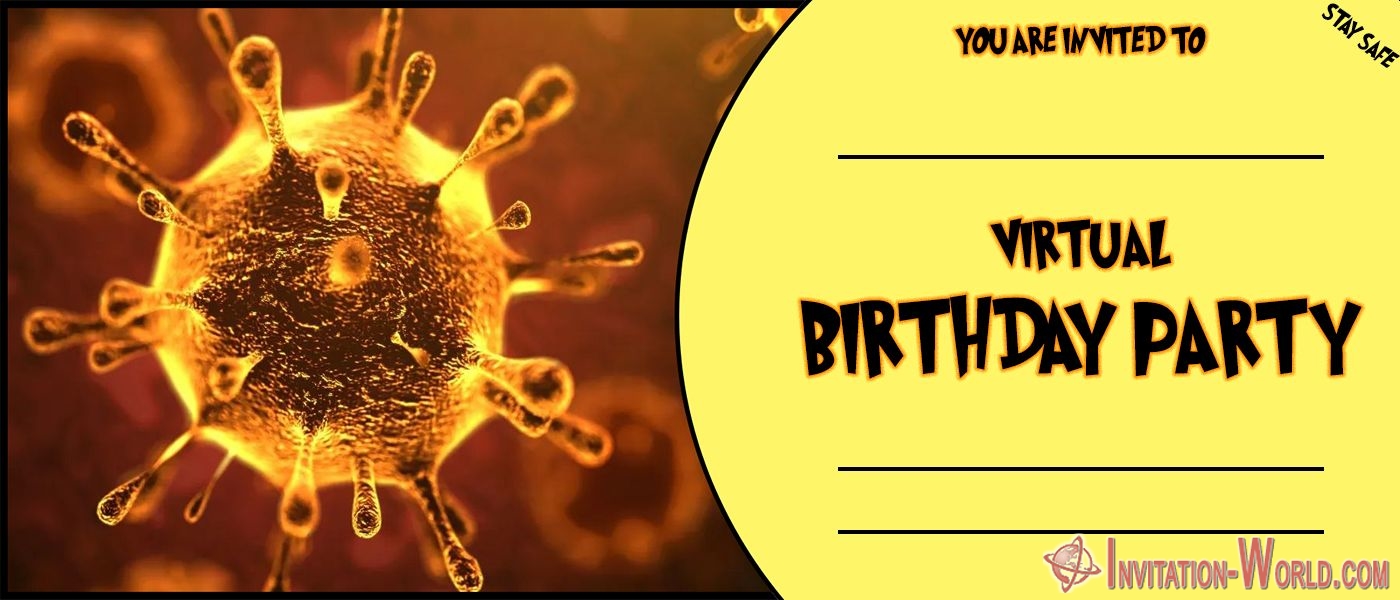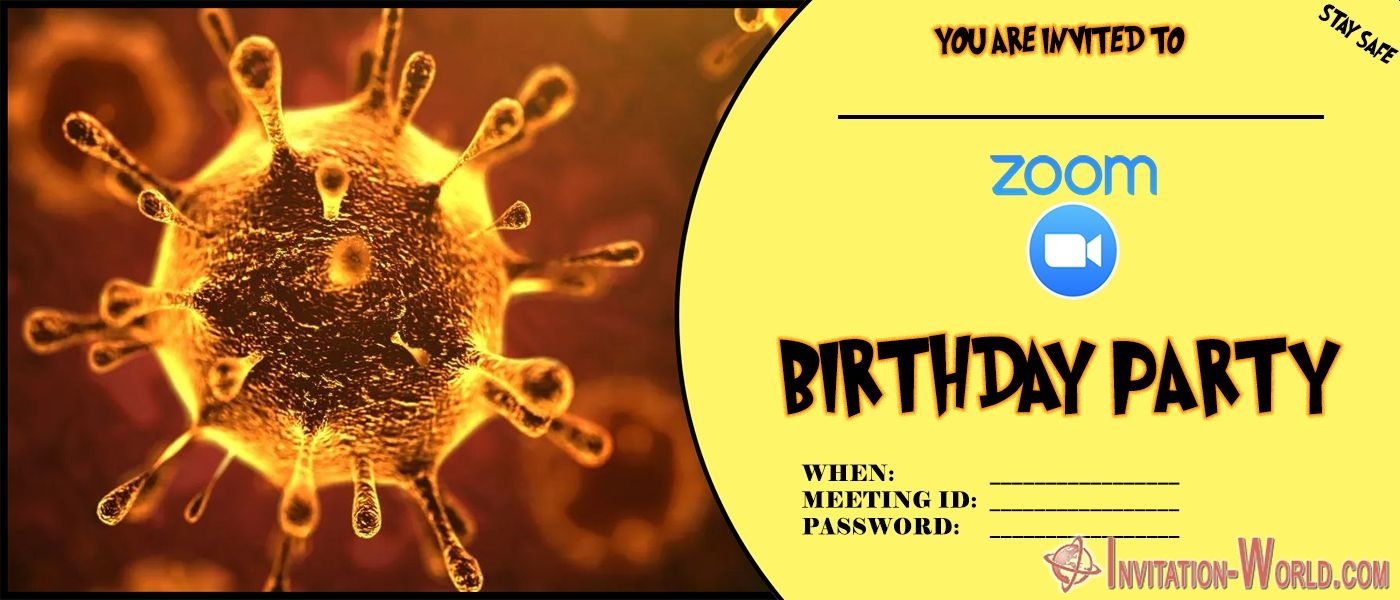 How to celebrate kids' birthdays during social distancing? Video chatting platforms can be great tools for connecting with friends, family, and loved ones.
We offer you free printable templates for virtual birthday party or virtual shower party. Cool personalized COVID-19 themed invitations for virtual gathering. While you're stuck inside during the coronavirus outbreak, make your child feel special.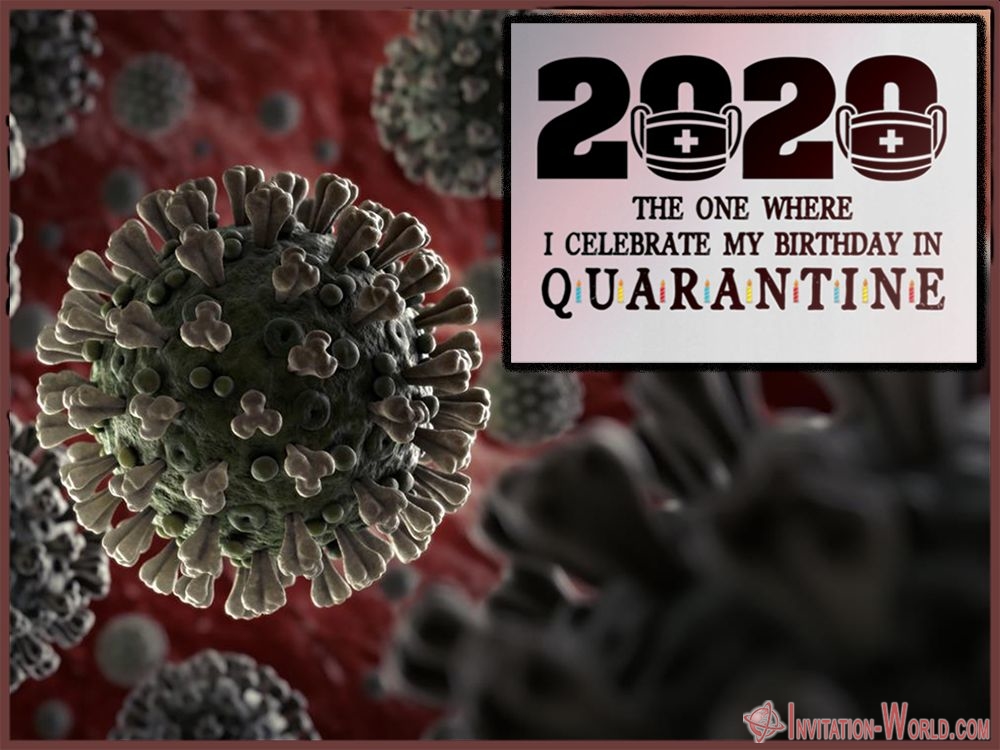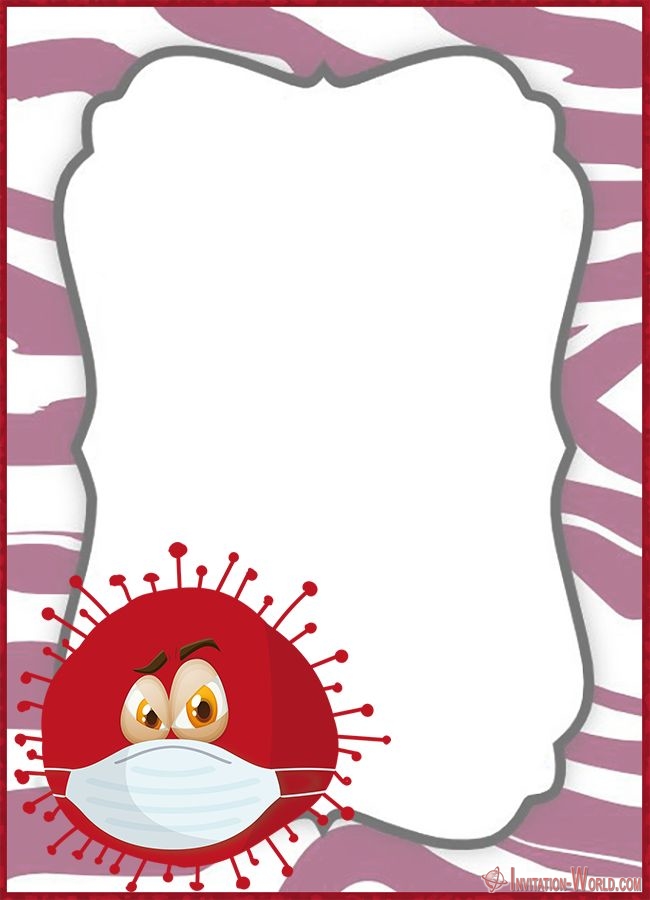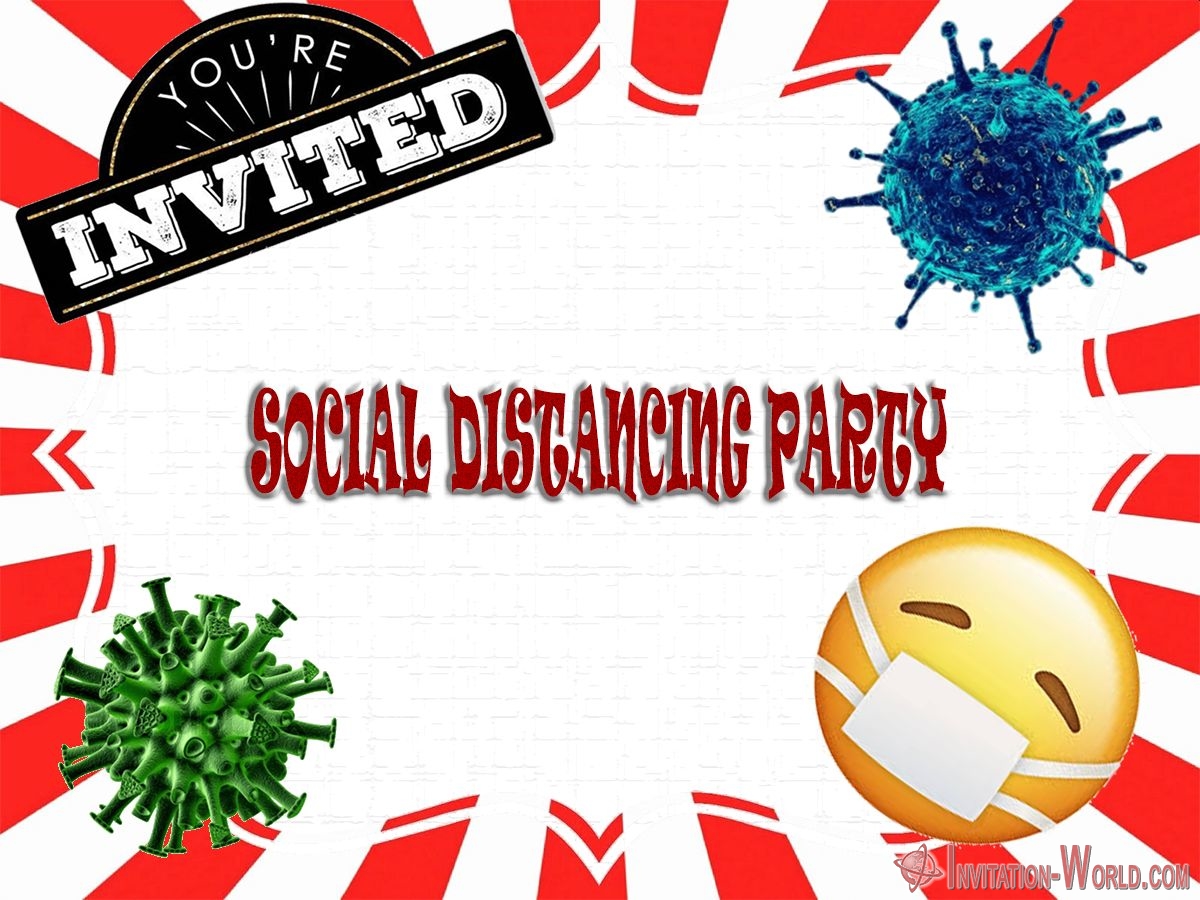 In the meantime, stay safe, stay at home