How to Organize the Best Christmas party?
The best party starts with great invitation.
Do you know how to make remarkable invitation?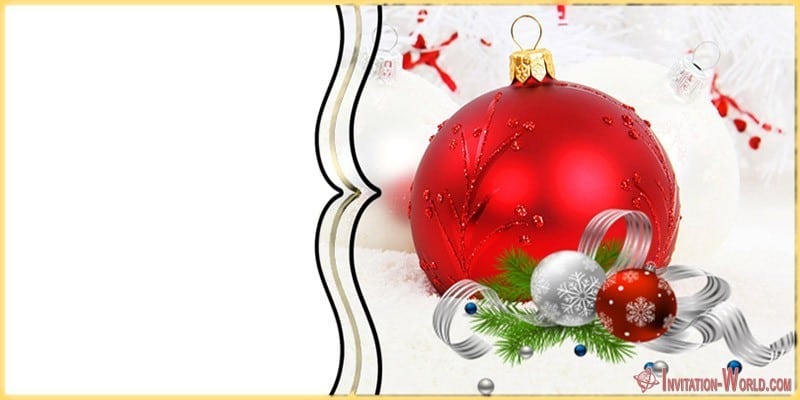 Here you will find 11 totally new templates for Christmas party for exquisite invitations and how to use them.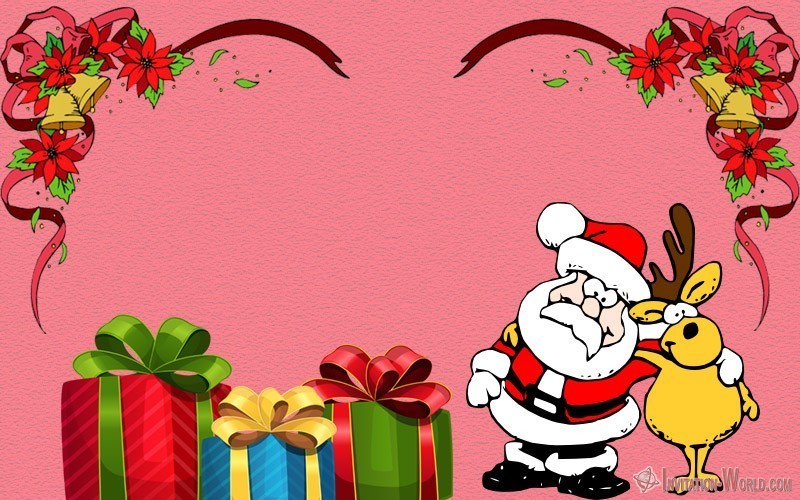 DIY Christmas Invitations
The best way for guests to come to your Christmas party is a unique, personified invitation.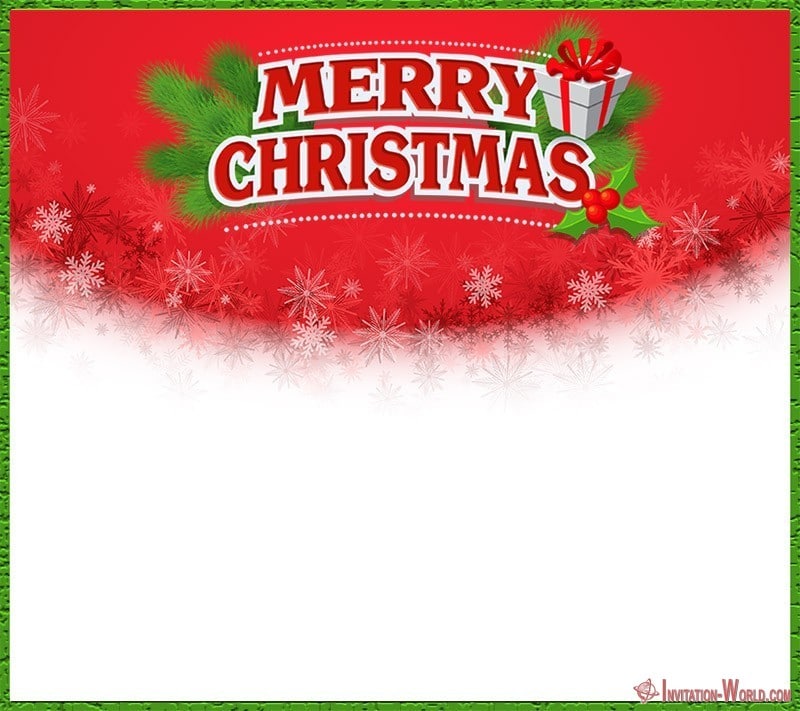 These templates are easily customizable in Word or Photoshop.
Looking for Free Christmas Invitation Templates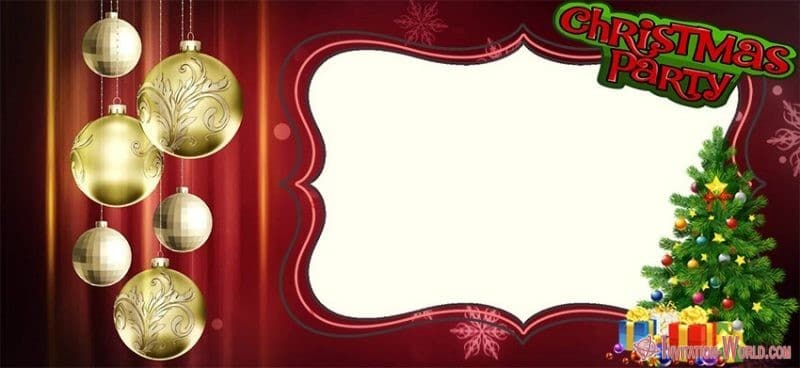 We offer you a printable templates for Christmas party invites. All these templates are 100% free.