Barbie is a popular doll brand owned by the American toy company Mattel.
If you're planning a Barbie-themed party, here are some tips for inviting your guests:
Choose a date and time: Choose a date and time for your party that works well for your guests, and make sure to send out the invitations well in advance so that they have plenty of notice.
Create a guest list: Make a list of all the guests you want to invite, including their names and contact information.
Choose a theme: Decide on a theme for your Barbie party, such as a Barbie fashion show, a princess party, or a spa day. Make sure to include details about the theme in your invitations.
Create invitations: Create invitations that match your party theme. You can make your own invitations with these free Barbie invitation templates.
Include important details: Make sure to include all the important details in your invitations, such as the date, time, location, dress code, and any special instructions or requests.
RSVP information: Include information on how guests can RSVP, such as an email address or phone number, and set a deadline for RSVPs so you can plan accordingly.
Consider including party favors: Consider including a small party favor with your invitations, such as a Barbie sticker or a small piece of jewelry.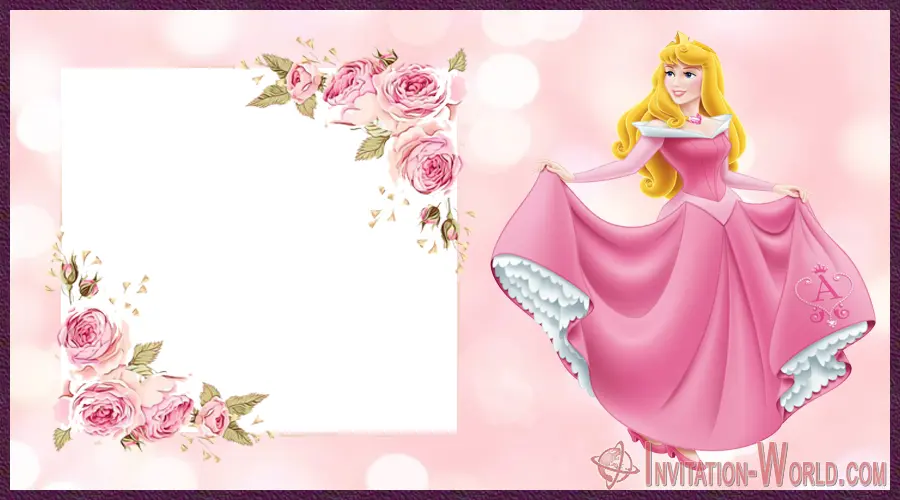 Remember to be creative and have fun when planning your Barbie party invitations. With these tips, you can create invitations that are both informative and exciting for your guests.
On these free online Barbie invitation templates you will find many Barbie characters like: Raquelle, Nikki, Midge and many more.
Your kid is having an awesome Barbie Birthday party? The only thing you are missing are these editable Barbie Birthday invitations.
Make sure to include all the important information about the party, such as the date, time, location, and RSVP information. You can also include a special message to your guests. Despite some of the controversies surrounding the brand, Barbie has remained a popular toy for generations of children and collectors.